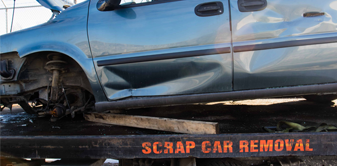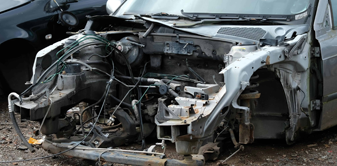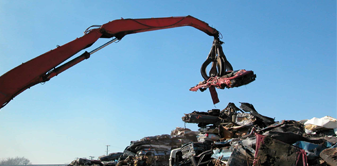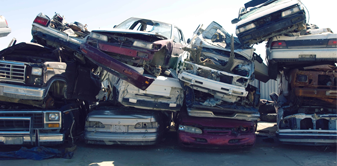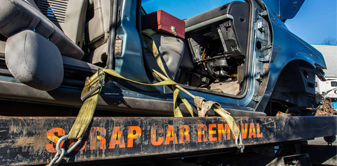 For Cash for Cars Melbourne & Car Removal Melbourne, call us now on 03 8401 4334 or text us on 0406445349
Cash for Car Removal is the premier cash for cars and car removal business in Melbourne. We purchase all types of vehicles (cars, 4WD's, utes, trucks, and vans) & brands including Ford, Mitsubishi, Mazda, Mercedes, Honda, Holden, Toyota, Nissan and more. We offer our services in Melbourne and all regional areas of Victoria, so we are here to help wherever you are based.
Update: Just to let you know, we are actively donating money to The Royal Children's Hospital Foundation & if you too would like to donate, we can on you request donate the monies that we offer for your vehicle to The RCH foundation and email you a copy of the receipt. If you would like to receive the money, that is fine. We will then make payment directly to you via Electronics Funds Transfer or a company cheque. Please inform our operators of your preference at the time of booking.
With over 30 years of industry expertise on an international level, we know that we can deliver the best services and customer experience. Our team has all the relevant licenses and permits needed to safely and professionally remove your unwanted vehicle from anywhere in Victoria.
Our methods of processing unwanted vehicles are environmentally friendly. Our highly trained car removal specialists collect car oils and pollutant liquids and pass these on to external waste recycling companies. If any spare car parts are suitable for reuse, we either send it to a local or an international car manufacturer for reuse. We then recycle any metals and plastics that are not fit for reuse. We try our best to reuse as many parts as possible, but sometimes it simply isn't possible.
Here at Cash for Cars Removal, we are not a middleman that buys from you for larger companies. We have a team of 40 employees worldwide and work together to process our own vehicles. Thanks to our expertise and professional connections, we are able to maximise your returns and pay you the best prices. That's a guarantee! However, please also be aware that due to market fluctuations, prices do change often.
Recent Car Removal Projects
Announcing our Green Stamp Accreditation
Green Stamp is a government-supported environmental program that runs in every state and territory across Australia, aiming to ensure that businesses in the automotive industry have access to the necessary information and tools to help achieve environmental and more. It seeks to make businesses aware of the impact they can have on the environment, and help them to incorporate processes and practices that avoid, reduce, reuse, recycle and dispose of waste in an environmentally sensitive manner.
When we say we operate big, we mean it! We have a fleet of 4 trucks, a car carrier, and a crane truck that are ready to go 24/7. Our amazing record of exceptional service has granted us the honor of being official sponsors of two radio stations! 3AW and MAGIC 1278. We are also proud to announce that we now have 3 established recycling facilities outside of Australia: in Japan, Malaysia, and Singapore.
IMPORTANT: There are many companies on Google with multiple websites on same pages with multiple phone numbers trying to manipulate you to get your car. When getting a quote, please confirm the company's physical address and even check further on Google's results page such as page 2. For further advice, check our 'Why choose us' page for unscrupulous and un-Australian industry practices.
If you are hassled by another company during the removal of your car, do not hesitate to call us immediately. We will arrange for one of our professional drivers to visit and to pay you the price we offered you on the phone. Please note it is becoming more common in the car removal industry for companies to quote unrealistic prices and then drop them considerably on arrival at your premises. Easiest way to detect these types of cash for car companies is to judge by the rudeness over the phone. Many customers may neglect this rudeness due to the price being offered. Do not accept such offers as you will ultimately be cheated onsite.
Whomever you speak to from any company, you should not settle for rudeness or un-professionalism over the phone. If customer service is not practised over the phone, how can you expect it to be practised onsite at your place on removal of your vehicle.
Our parent company is Toyrolla Spares and our LMCT is 7950.
Please contact us if you would like for more information about our qualifications or if you would like to book Cash for Cars Removal for your own vehicle or car removal. You can also view all the services we offer here.
Location
90 Wedge St,
Epping VIC 3076
Hours
Monday To Friday:
08:30 AM - 05:00 PM
Saturday:
08:30 AM - 01:30 PM
Sunday:
By Appointment only and there will be a fee deducted from original quote only for Sunday